Unlimited home internet Now only KSh 3500 install
Then only KSh 1500 p/m
Guaranteed install within 48 hours! plus...
poa! internet home customers also get unlimited access to 10,000+ poa! hotspots for free when they're on the move.
Is poa! internet in my area?
Rolling out our coverage across Africa
We are currently rolling out our home internet and street Wi-Fi across East Africa. If you want to see if we are in your area, please visit our coverage page.
Our Coverage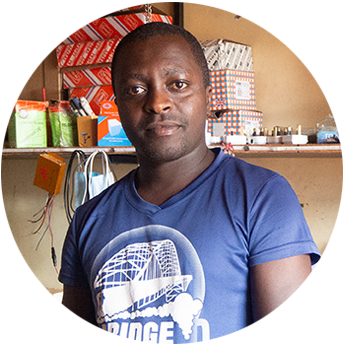 Joseph Njenga
Kawangware
"I have been using Poa Internet since April 2019. My experience has been great. Using poa! internet has helped me earn an income. It has also helped me gain knowledge and stay updated with news and information on what's happening both in Kenya and globally!"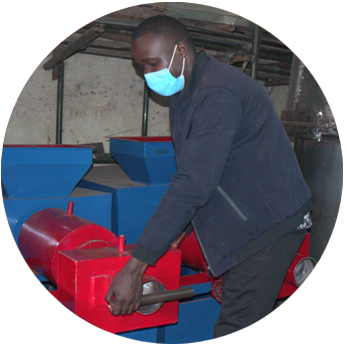 Augustine Omondi
Kawangware
Synagogue engineering has been using Poa internet since February 2021.
"Just like any other businesses we need a reliable source of internet and poa! internet, Is that provider," Augustine says.
Fastest
Growing ISP
In Kenya
Internet
Everyday
Forever
Unlimited Internet
KSh 1500 p/m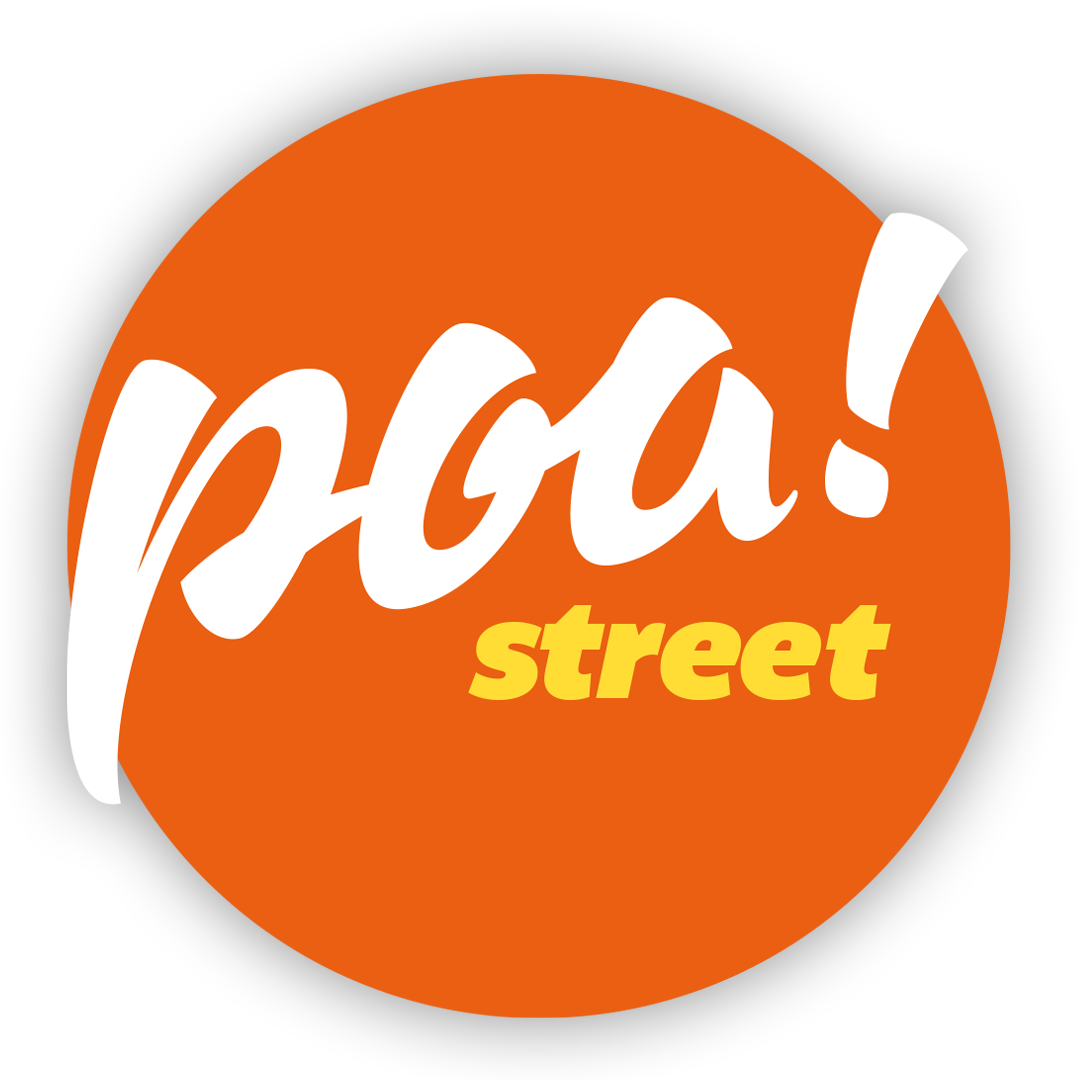 poa! street Wi-Fi
FREE INTERNET
100MB of free data every single day across Africa's largest public Wi-Fi network
Get poa! Street